Social Things
If your brand's voice is shouting at the top of it's lungs but you're not being heard, You need this. Now.
̌
Our content queens make effortless, charming videos that add value to your brand.
This is a video made by one of our amazing influencers and content maven. Influencer marketing builds your brand's voice and character through telling a story that naturally relates to your target demo. We have a strong relationship with each of our talented story tellers who will add value to your brand.
Our network of bad ass mamas, influencers and content creators will hands down capture your brand's winning elements and give the crowd something to talk about.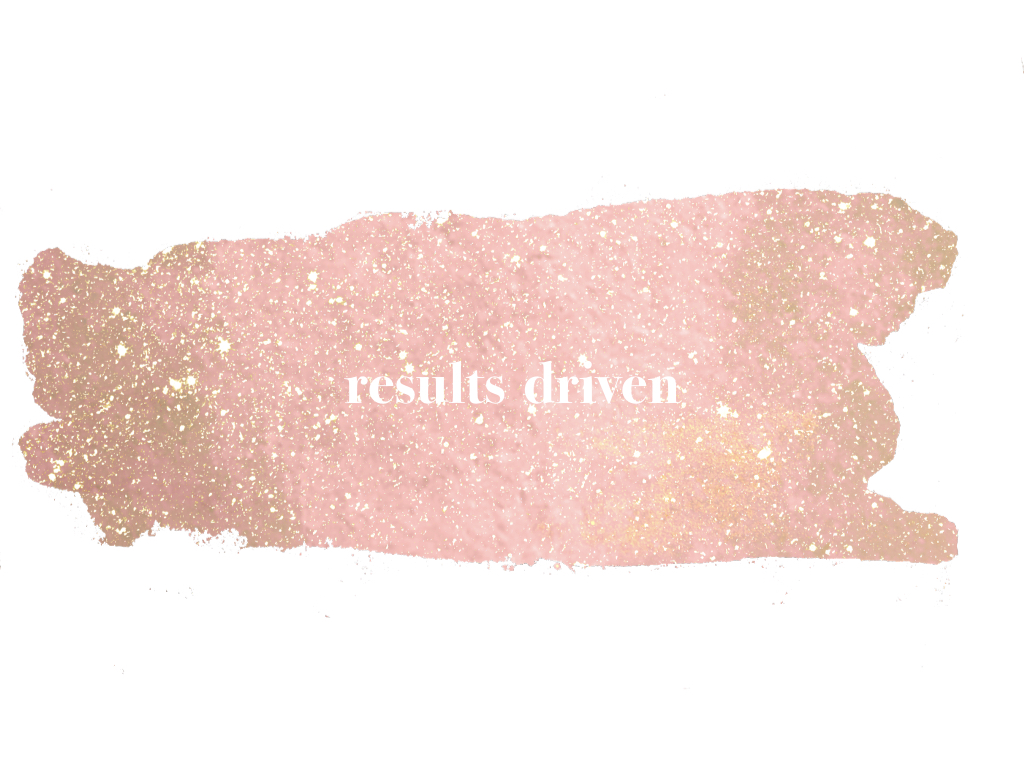 We have a formula that works. Our Social Media Packages ranges from simple content strategy to a full service Social Media Management that includes Partnerships, Influencer Marketing and Content Management. Your investment will get you ROI in reach, visibility, growth and revenue. Guaranteed. Talk to us today!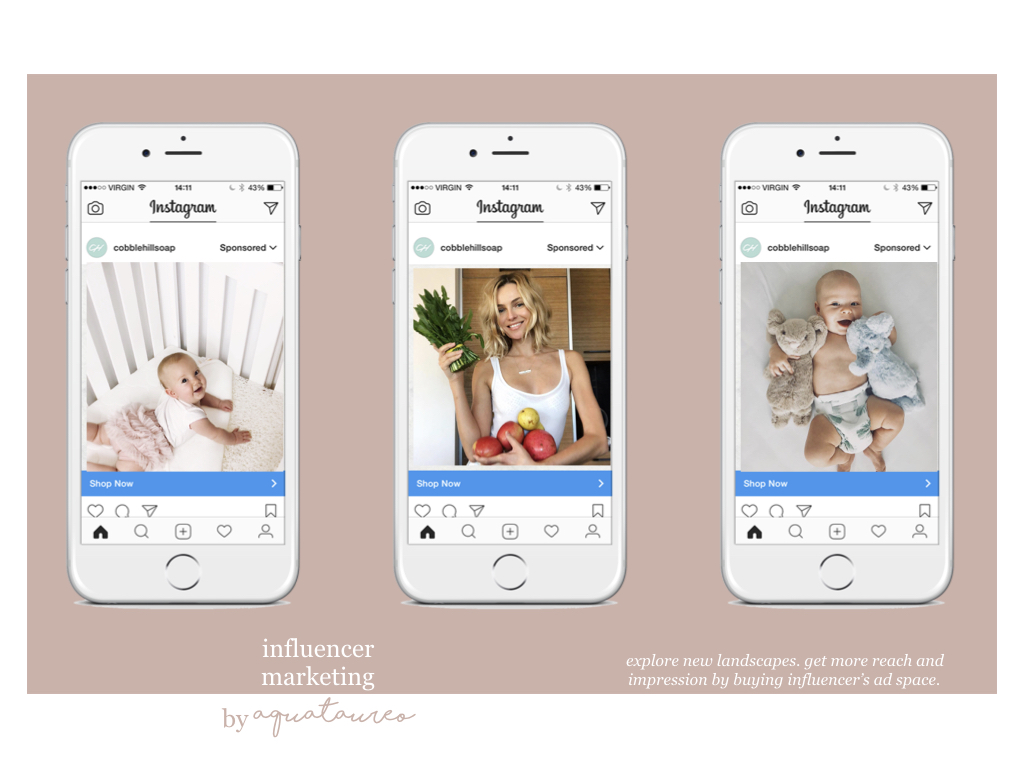 We cater to your budget and needs. Really. We do. Tell us what you need and we will find common grounds to make it work.